Dr. Prashanti Bollu received dental school training from Boston University School of Dental Medicine (Boston, MA).
She received her orthodontic training at the Roseman University of Health Sciences (Henderson, NV). In addition to the clinical training, Dr. Bollu holds a Master's degree in Health Care Administration as well as a Master's in Business Administration. She has received several awards for outstanding academic achievements during her undergraduate and graduate training.
Dr. Bollu (referred to as Dr. P by her patients) has been in the field of dentistry for about 20 years. Besides clinical practice, she has actively been involved in teaching and research roles as a faculty member since 2011. Dr. Bollu has professional affiliations with multiple national and international organizations including the American Association of Orthodontics, International Association for Dental Research, American Dental Association and the Southern Nevada Dental Society.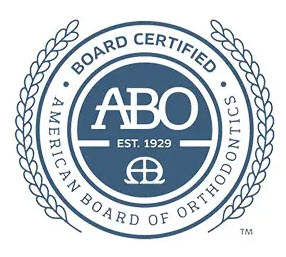 Dr. Bollu highly recommends early screenings and strongly advocates the need for orthodontic treatment to improve the oral health quality of life for people of all ages. One of her main research interests has been clear orthodontic materials such as clear brackets and Invisalign, which can extend orthodontic treatment possibility to many individuals who may otherwise not consider much needed treatment with traditional metal braces. From simple habit breaking appliances to removable and fixed orthodontic options, Dr. Bollu customizes the best treatment option to fit each of her patient's specific needs. Dr. Bollu is a Board Certified Orthodontist with extensive clinical, research and management experience. Known for her warmth and patience, Dr. Bollu is well liked by patients of all ages.